DISCOVER THE ARTISTRY OF AUTOMATIC
Philip Phantom invests great effort to provide the best possible product quality & craftsmanship along with the best possible value when producing our watches. By doing so, our customers can enjoy quality timepieces that is comparable to any of the other big brand fashion watches at revolutionary prices.
Philip Phantom's vision is to create modern & sophisticated design choices that disrupt the current stereotypical big round dial type fashion watches. Our sleek & stylish automatic timepieces easily match every personal fashion style and occasion for both men & women.
Experience style & fashion like never before with Philip Phantom!
MECHANICAL ENGINEERING REDEFINED

Our watches are designed and made using only automatic movement rather than quartz movement. Automatic movement engineering today has a far greater interest and following amongst watch enthusiasts. They are simply just more impressive in terms of design character, product craftsmanship and durability.

QUALITY MEETS TIMELESS DESIGNS

We do not compromise on design & quality. Combining our design expertise with our technical partners' wealth of experience in producing timepieces for major luxury fashion brands, we are able to bring you stylish & well crafted watches that are timeless in design.

A NEW PERSPECTIVE

Automatic watches are inherently perceived as expensive & luxurious timepieces. Our aim is to alleviate this expectation by making our brand as accessible as possible while maintaining quality & craftsmanship comparable to other big fashion watch brands.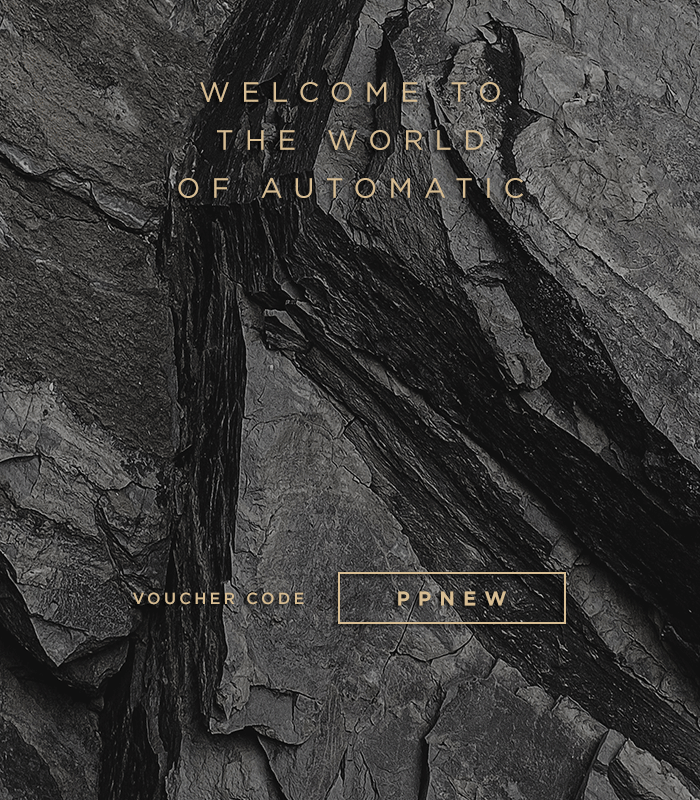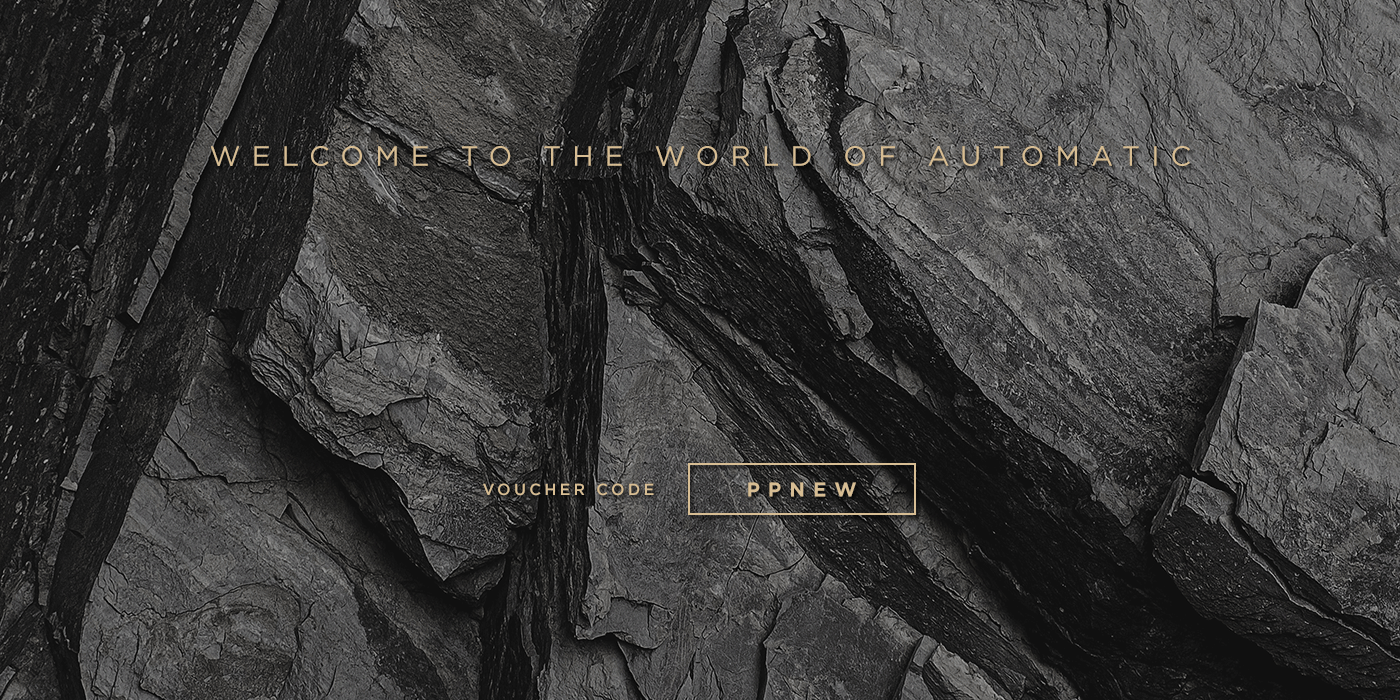 10% OFF ON YOUR FIRST ORDER
Enjoy your journey into the world of automatic sophistication. Let us start this appreciation with a small token.